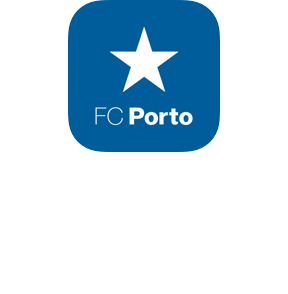 An innovative experience: Museum & Tour
Museum
Rediscover all the history of FC Porto at the FC Porto Museum, accompanied by all the newest interactive content in the App. During the visit, insert the code of the piece or scan the QR Code to get access to multimedia content, such as audio, video, or 360º pictures.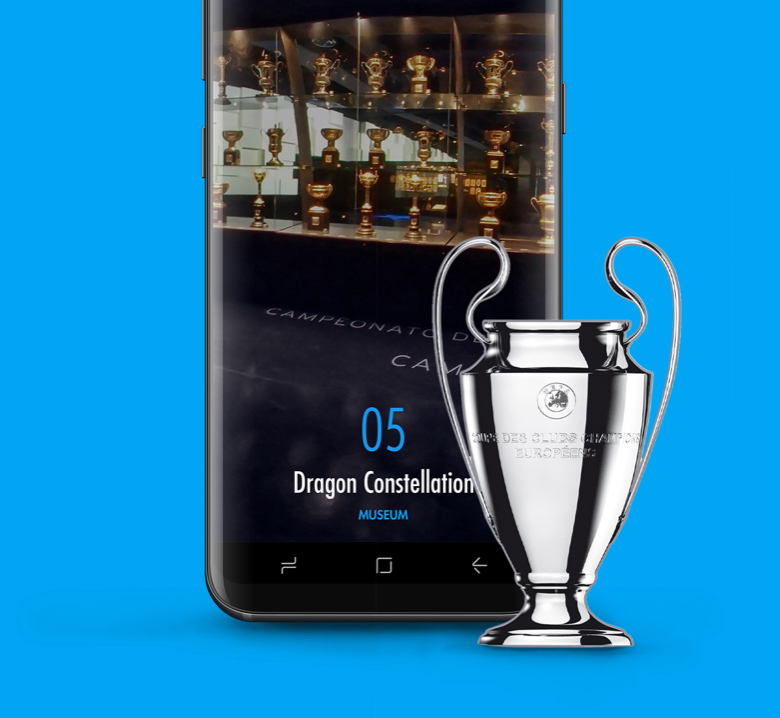 Stadium
The FC Porto Museum & Tour App aims at improving the experience of visiting the stadium. Get detailed information of the most important spots and get a new perspective of Estádio do Dragão.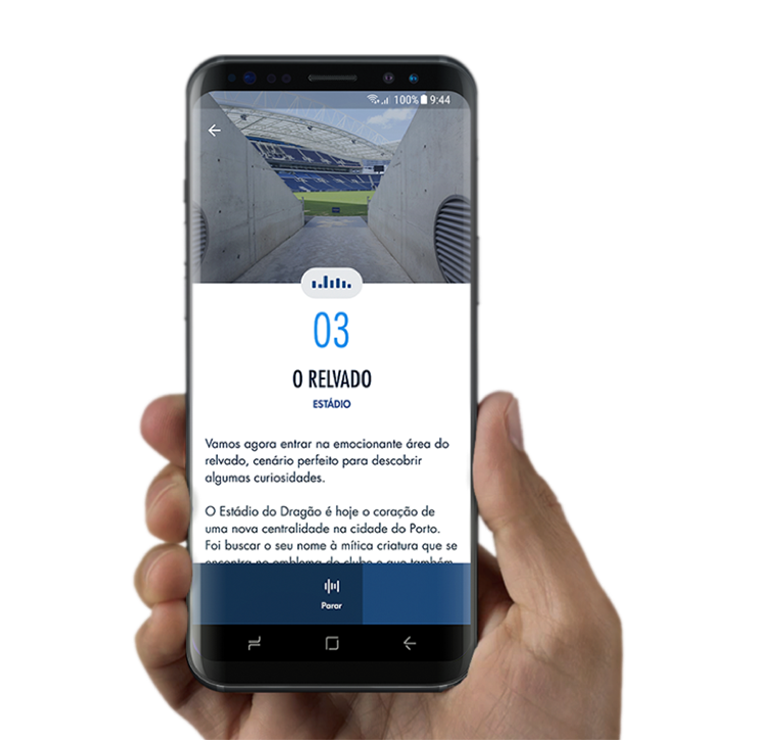 Immersive multimedia content
The use of the FC Porto Tour App is an opportunity to know more about the history of the club, but also a statement of its attitude towards the future. It is a resource of promotion, class, and modernity, and it connects the visitors to the values of the club.
Discounts on FC Porto products and experiences
By using the FC Porto Museum & Tour App, you will have access to exclusive discounts in several FC Porto experiences and products.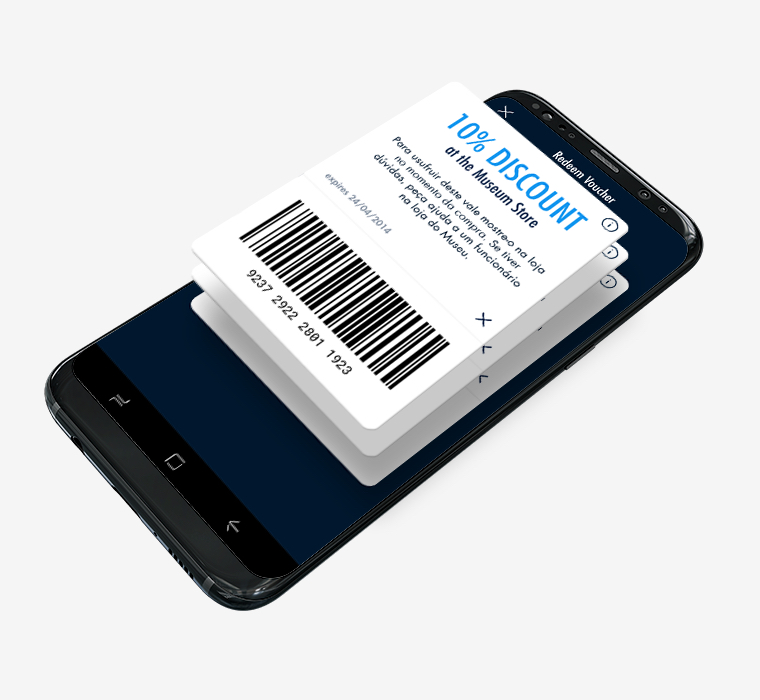 FC Porto Portal uses cookies in different ways. Know more here .
By continuing to browse the site you are consenting to its use.